James Malazita
Jim Malazita is an Assistant Professor of Science & Technology Studies and Games & Simulation Art & Sciences. He studies the epistemologies and politics of the digital, and is the director of the THL.
Hined Rafeh
Hined A. Rafeh is a HASS fellow and PhD student in the RPI STS program, and her research explores genetic testing, technoidentities and critical scientific engagement.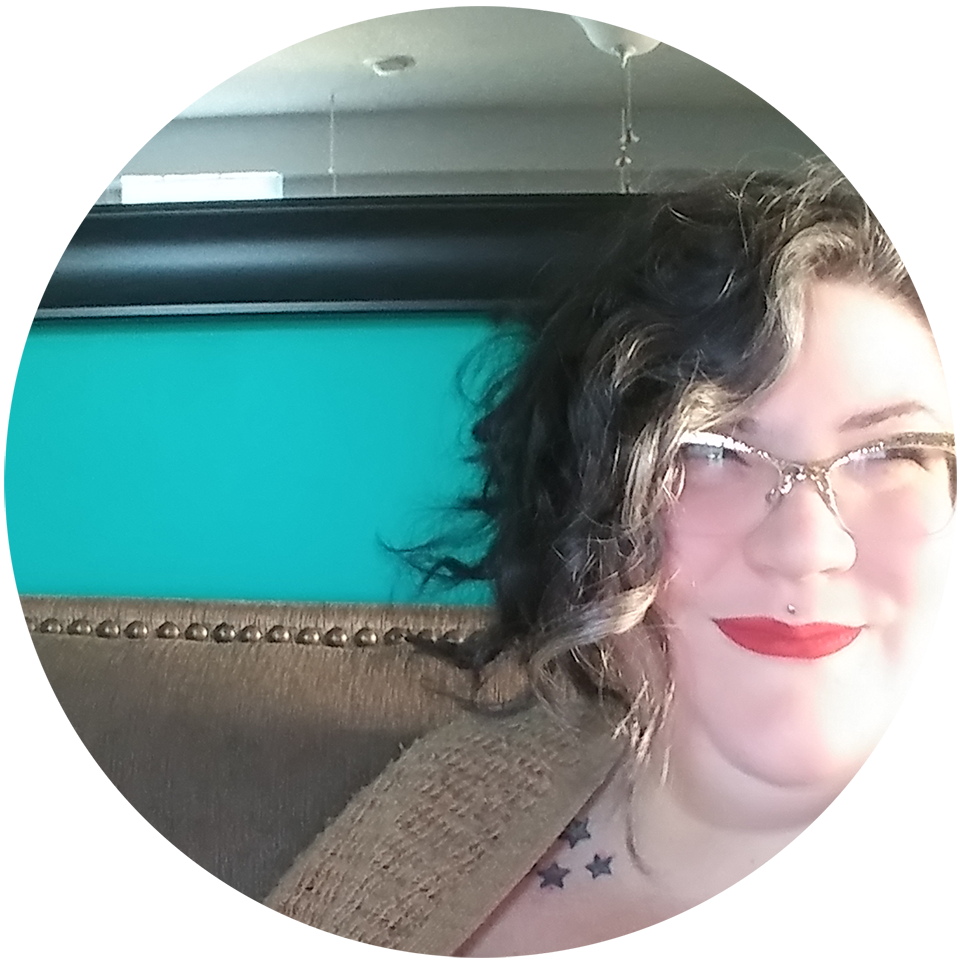 Jamie Steele
Jamie is a first year doctoral student in Science and Technology Studies at RPI. Her research interests are the intersections of technoscience studies, feminist/queer inflected critical theory, psychoanalytic theory, and popular culture. In addition to her analytic work on the Alien films, she is currently exploring gendered aspects of embodiment and minds in the development of artificial intelligence.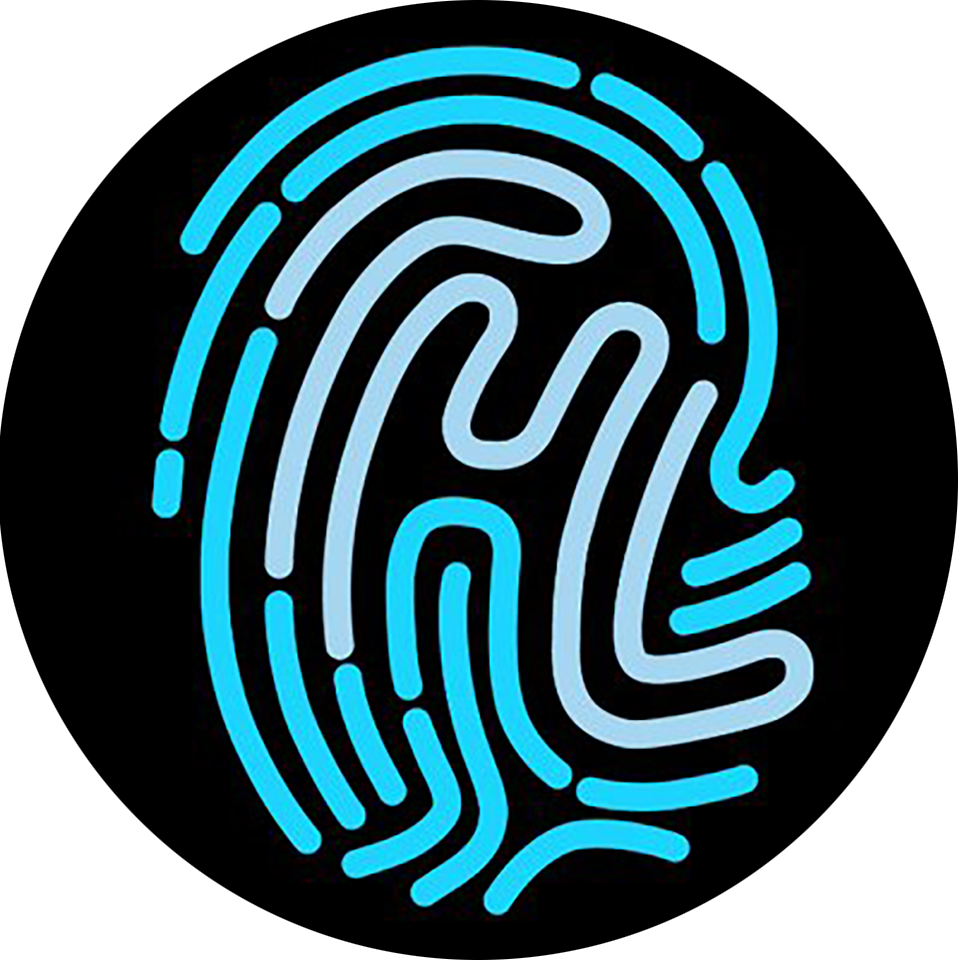 Alex Jenseth
Alex is a PhD student and Research Assistant to Dr. Jim Malazita. His research focuses History of Computing, Media Archeology, and Military/Intelligence History. He is currently examining the theoretical implications of the mineral and material basis of digital media, particularly in reference to Data Farms as sites of massive material deposit within both the global mineral trade, and the "accidental megastructure" of global computing infrastructure.
Emily R. Yan
Emily is a third-year computer science undergraduate student at Rensselaer Polytechnic Institute. Her work as an artist focuses on the sampling and reconstruction of cultural artifacts with an emphasis on electronic synthesis and noise. Through the Tactical Humanities Lab, she works on the construction of an open-source arbitrary signal generator.
Maria Salmon
Maria is a senior (citizen) dual majoring in Games and Simulation Arts & Sciences / Communication & Media. Her main interests are film, games, and trying her mediocre best at sports. She is also the Project Manager for the THL.
Emma Goldman
Emma is a Junior at Rensselaer Polytechnic Institute pursuing a dual degree in Philosophy & Communication and Media. Over the past year they have begun a dive into media production, primarily focused on allowing for more accessible communication in technical areas. They also have a black cat named Cagney who they love very much.
Jennifer Bourke
Jennifer is a third-year GSAS/EArts student with a passion for environmental education and hugging cats. She believes that every serious situation requires a touch of humor, and that Trader Joe's brand Everything But The Bagel Spice is the most important invention of the century. In addition, she wishes she could have pet lobsters in her bathtub, but her roommates will not hear of it.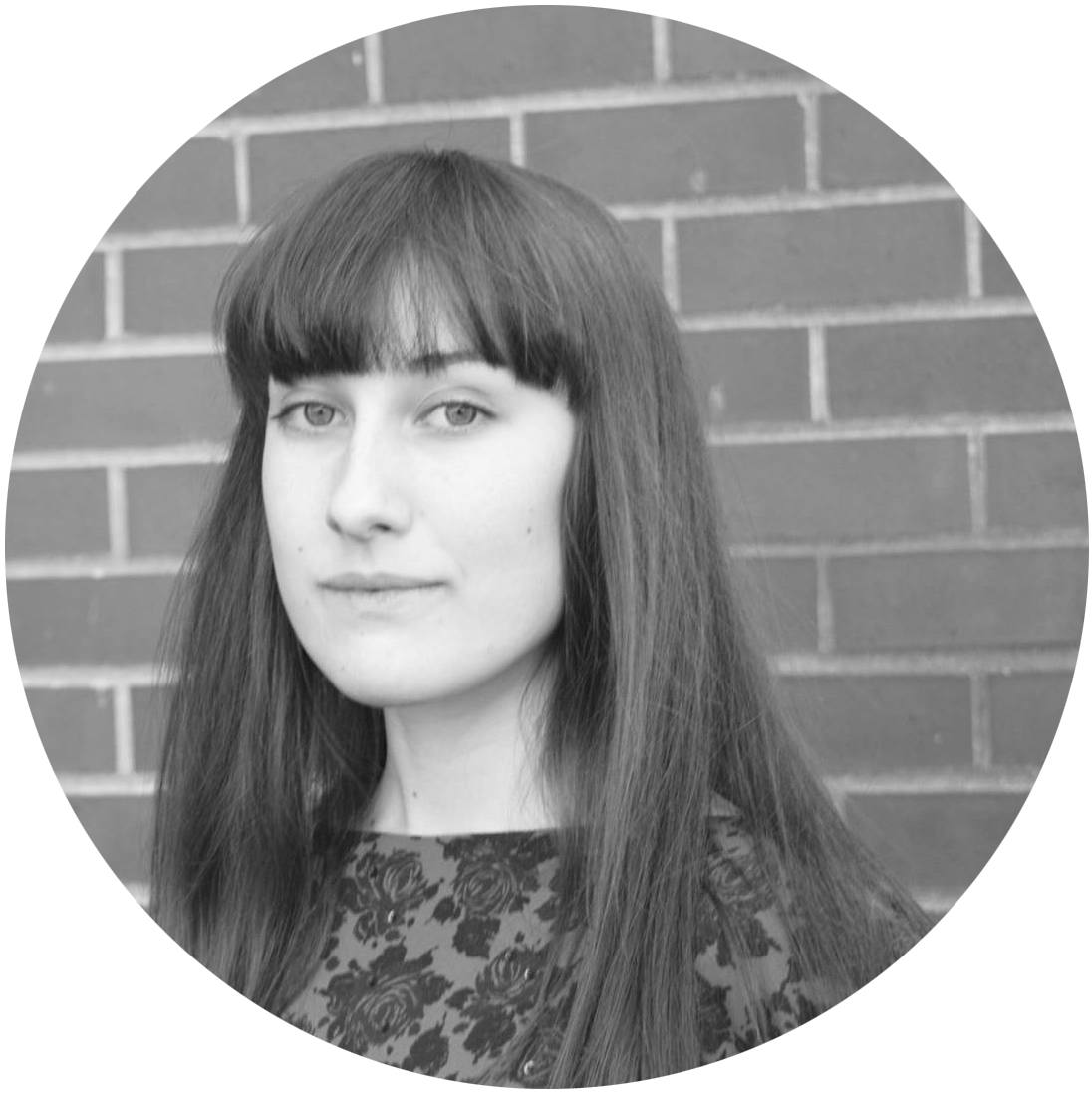 Hazelle Lerum
Hazelle is an undergraduate student pursuing a B.S. in Science, Technology, & Society. Her research explores the politics of direct-to-consumer DNA tests, the dangers of toxic sex toy materials, and the intersection of art and environmental justice in citizen science. She is a founding editor of the self-publishing collective Pale Mountain Press, and enjoys writing in her free time.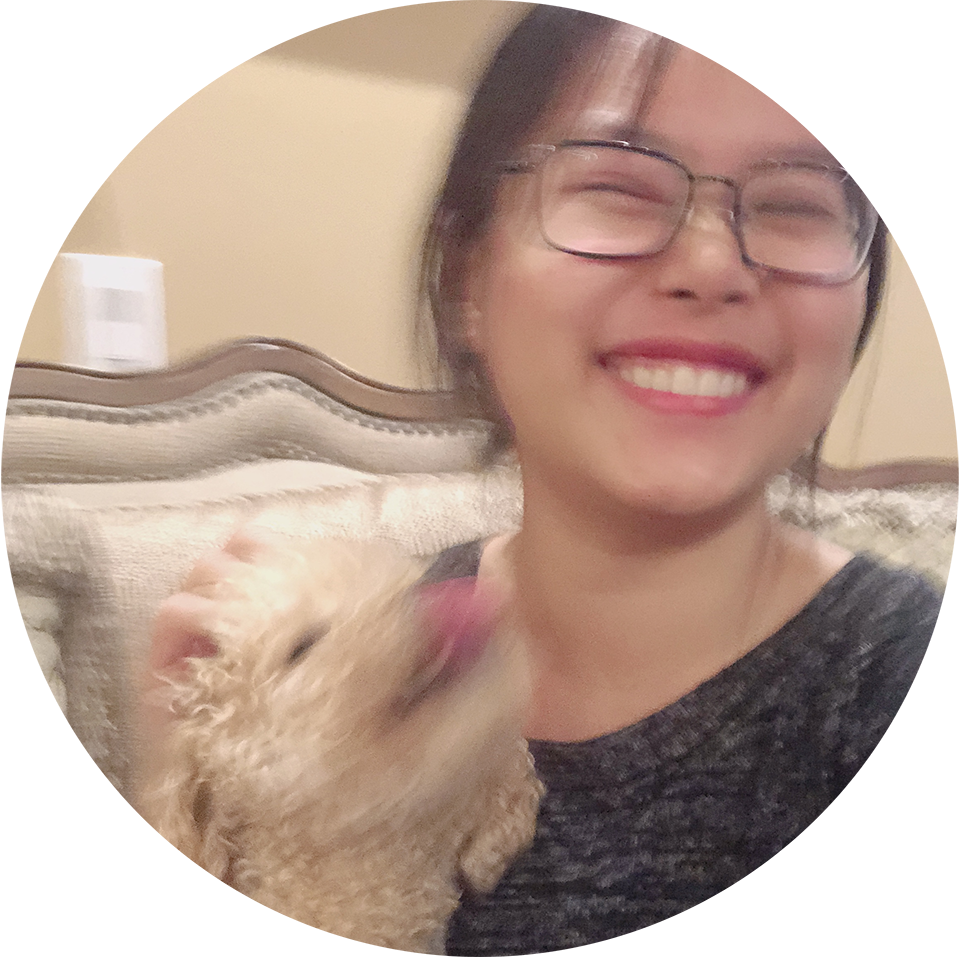 Jiawen (Alice) Liu
I'm an Electrical Engineering and Design Innovation and Society major - interested in industrial design, theme park design, cultural anthropology, and filmmaking. Hobbies: traveling, road biking, being with animals, daydreaming… Favorite color: sky blue. Favorite food: chicken wings. Favorite animation: Spirited Away. Currently working on the project WithU - which seeks ways to increase the positive impact of animals on human mental illnesses through products.
Caoilin Ramsay
Caoilin is an Undergraduate in Computer and Systems Engineering at RPI. She's excited to combine her love of music and hardware while working on Ezra's synthesizer project. You can typically find her singing too loud during a cappella rehearsal, trying to fit gigantic circuits onto one breadboard, or hanging out with the nearest cat.
Jon Castro
Jon is an undergraduate GSAS and CS dual major. His research questions how different people interact with music and how modern pop music differs from years prior.